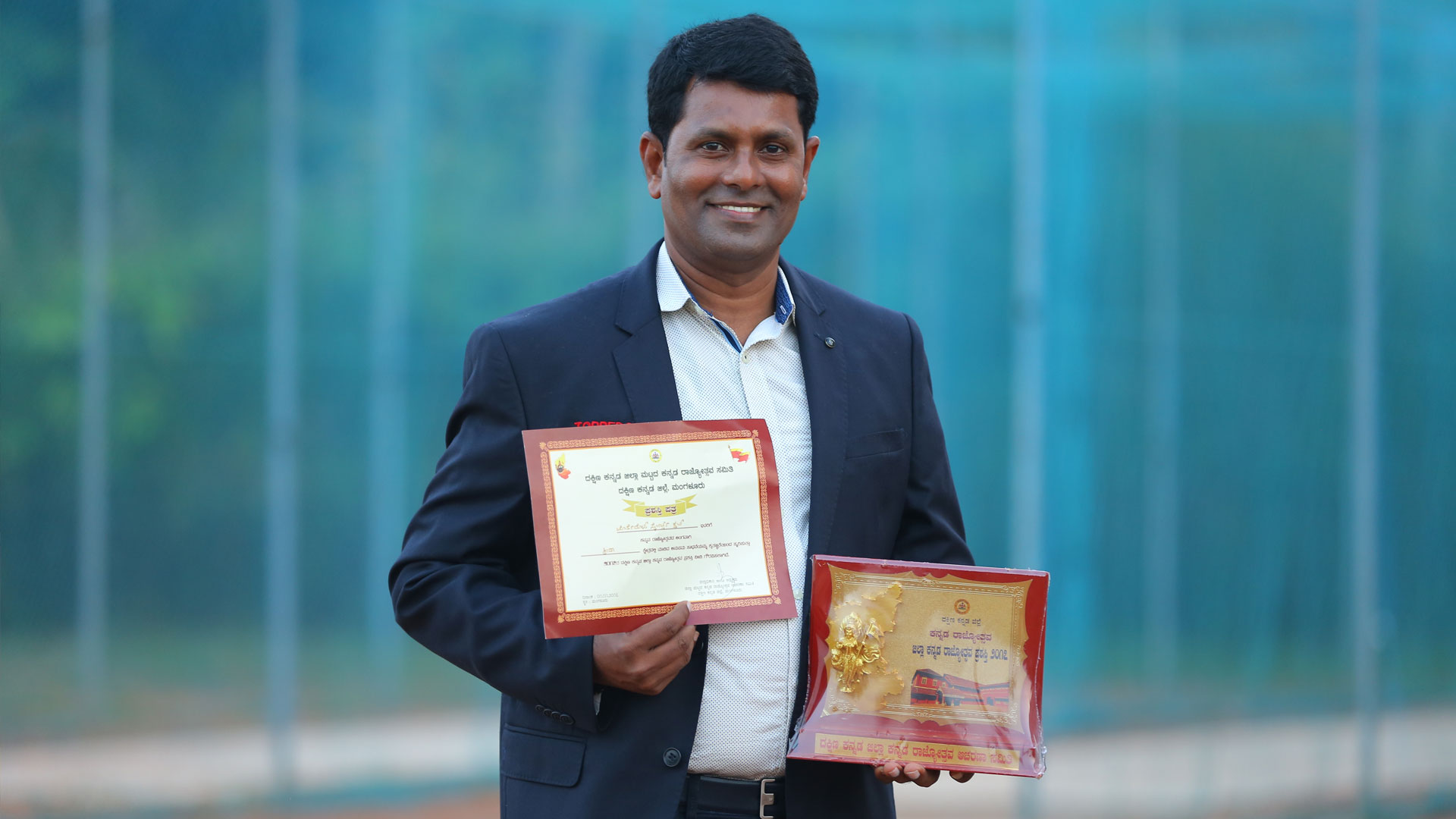 Torpedoes Sports Club awarded the Dakshina Kannada District-Level Rajyotsava Award 2017!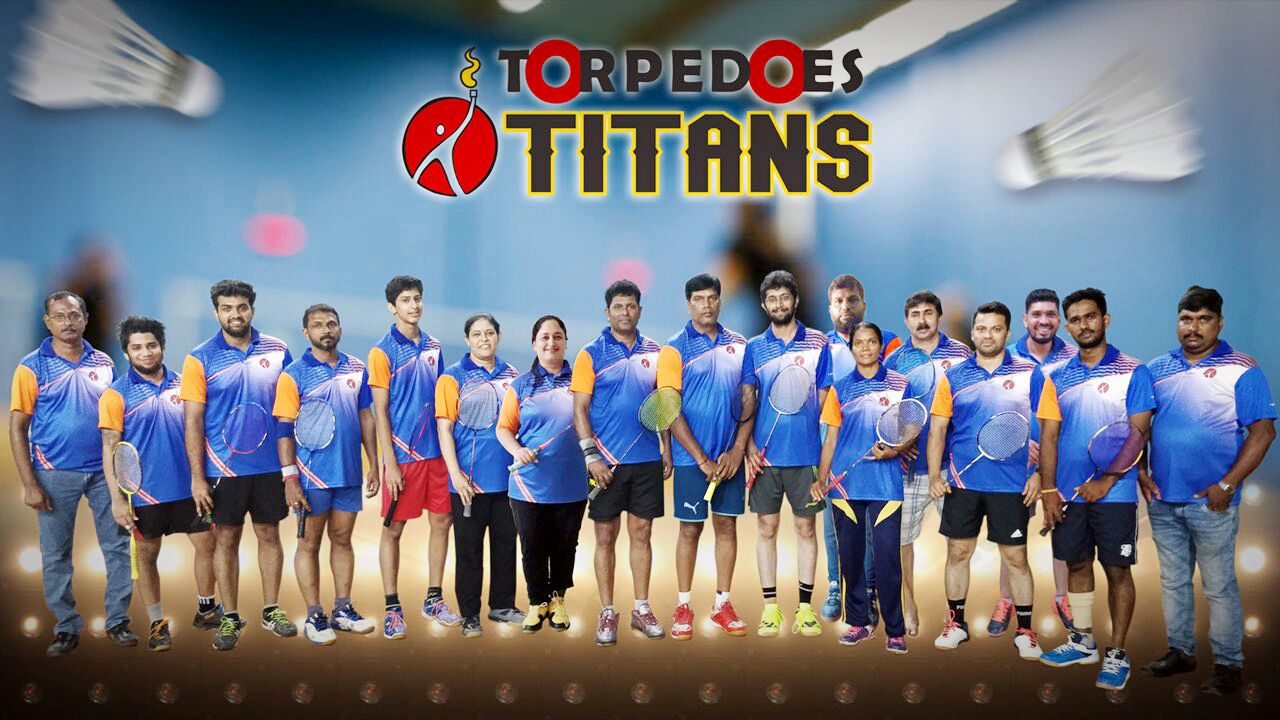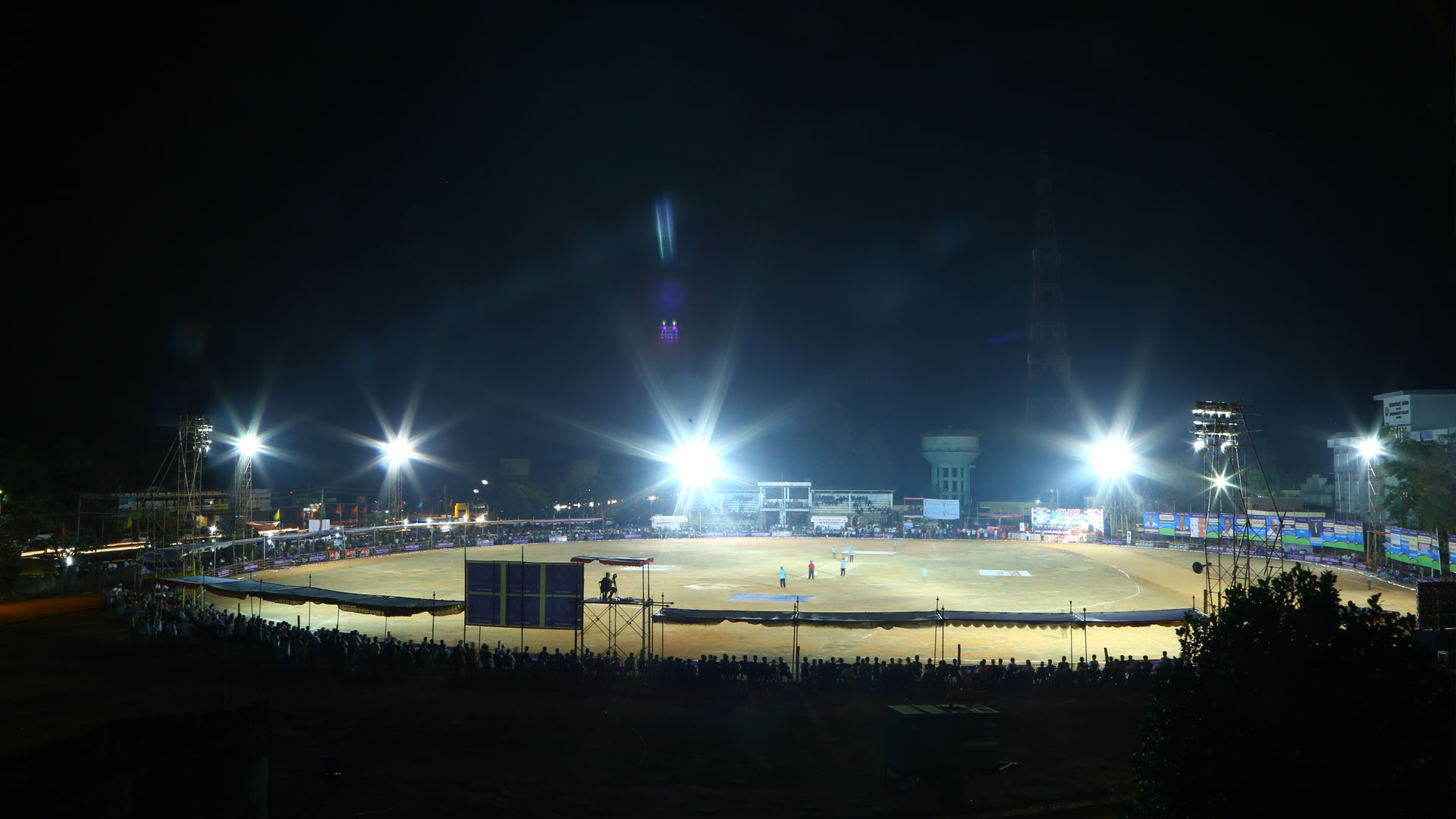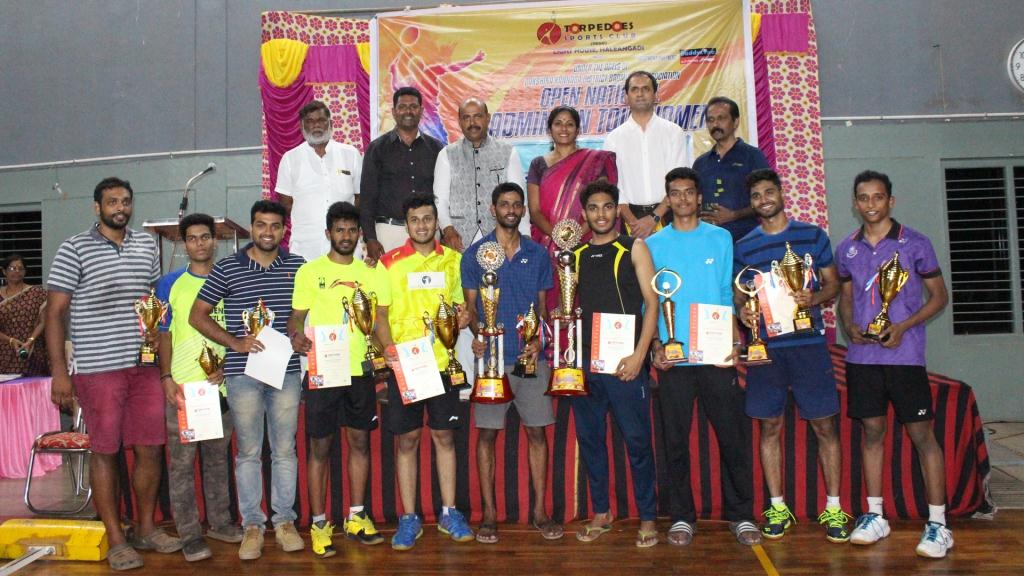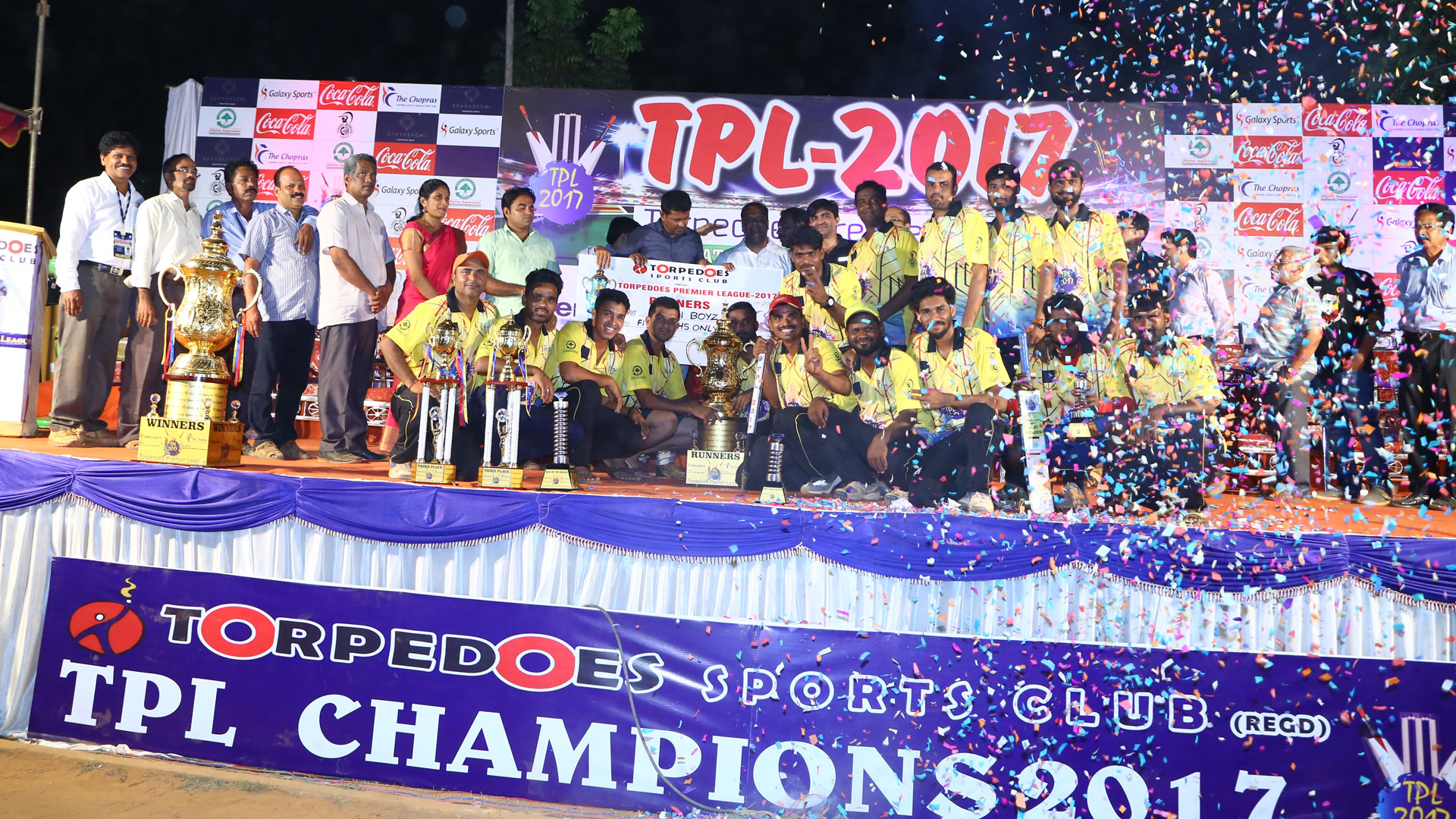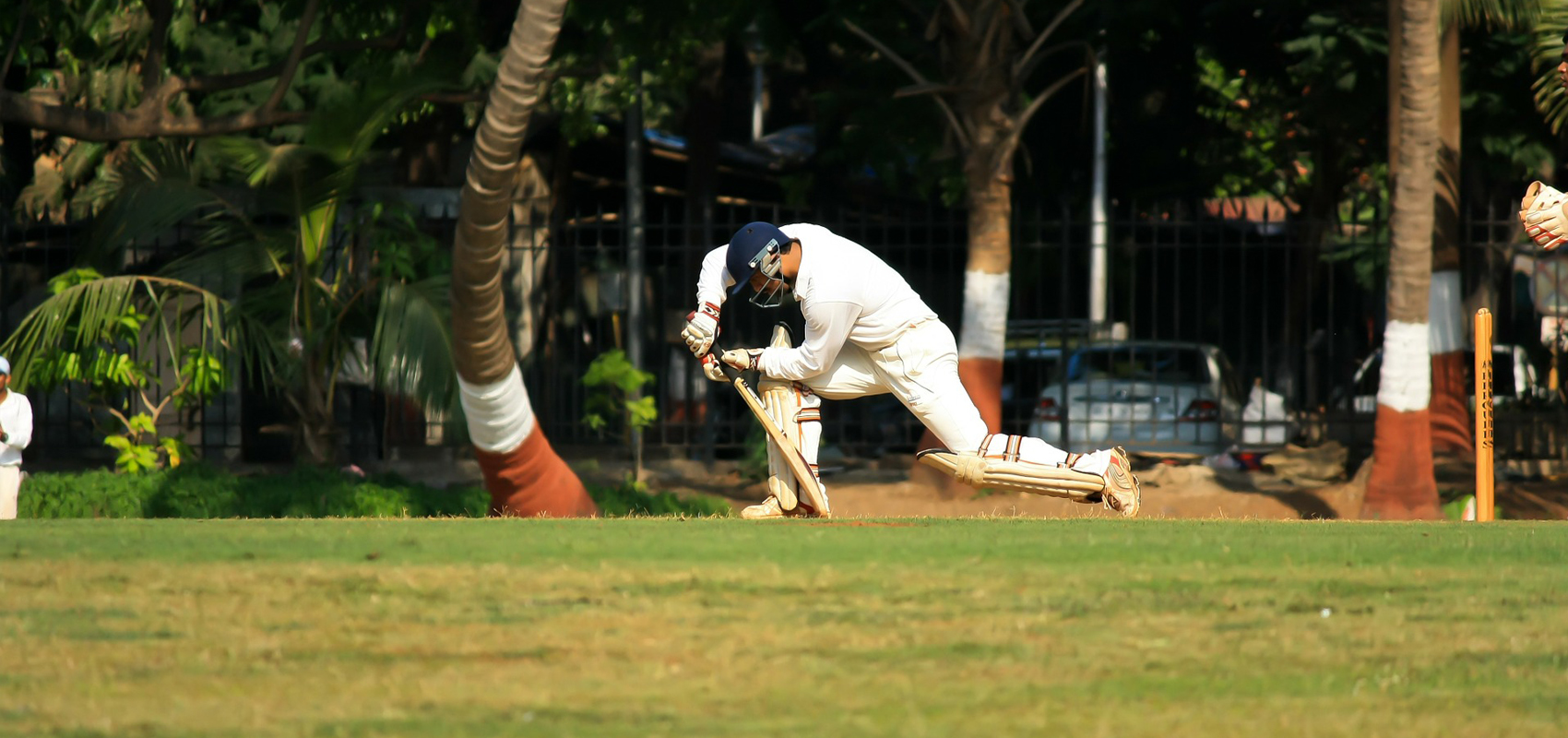 To win, you've Got
to Play as a Team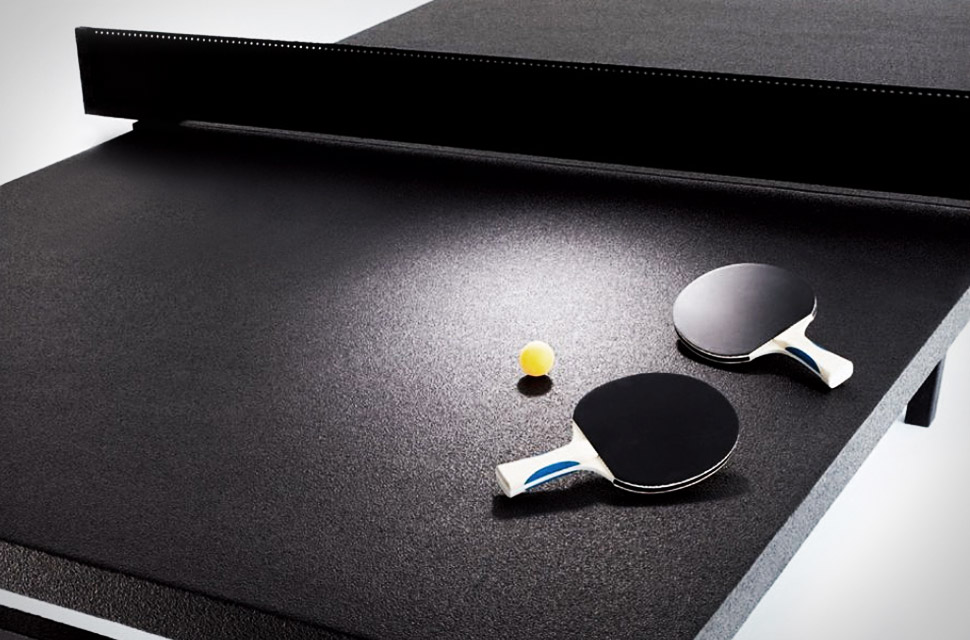 Be part of the
Action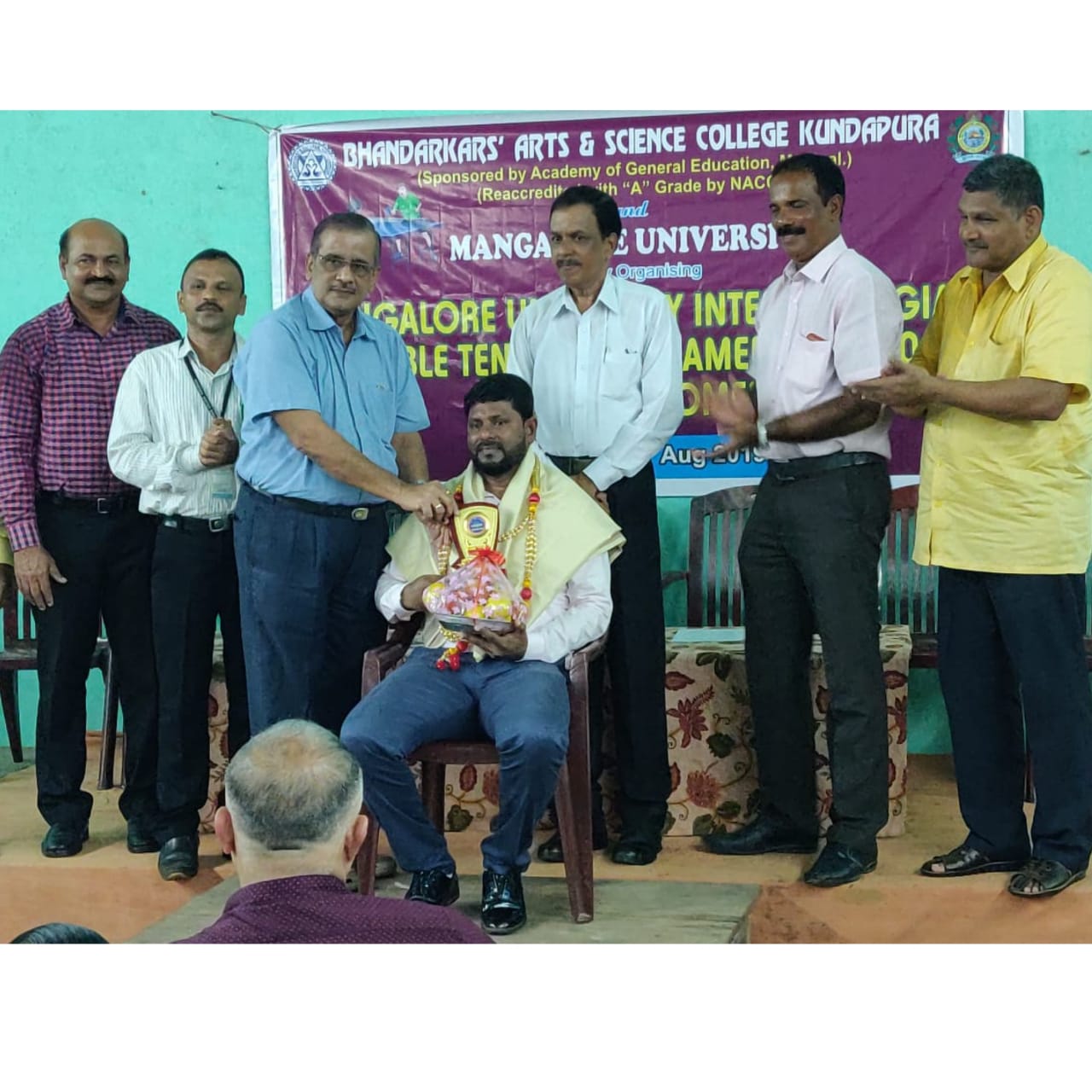 felicitations
Bhandarkar's college kundapur were Mr Gowtham Shetty Studied . felicitation on the occasion of Mangalore University inter collegiate Table Tennis tournament held at kundapur

Source -udayavani article
TORPEDOES SPORTS QUIZ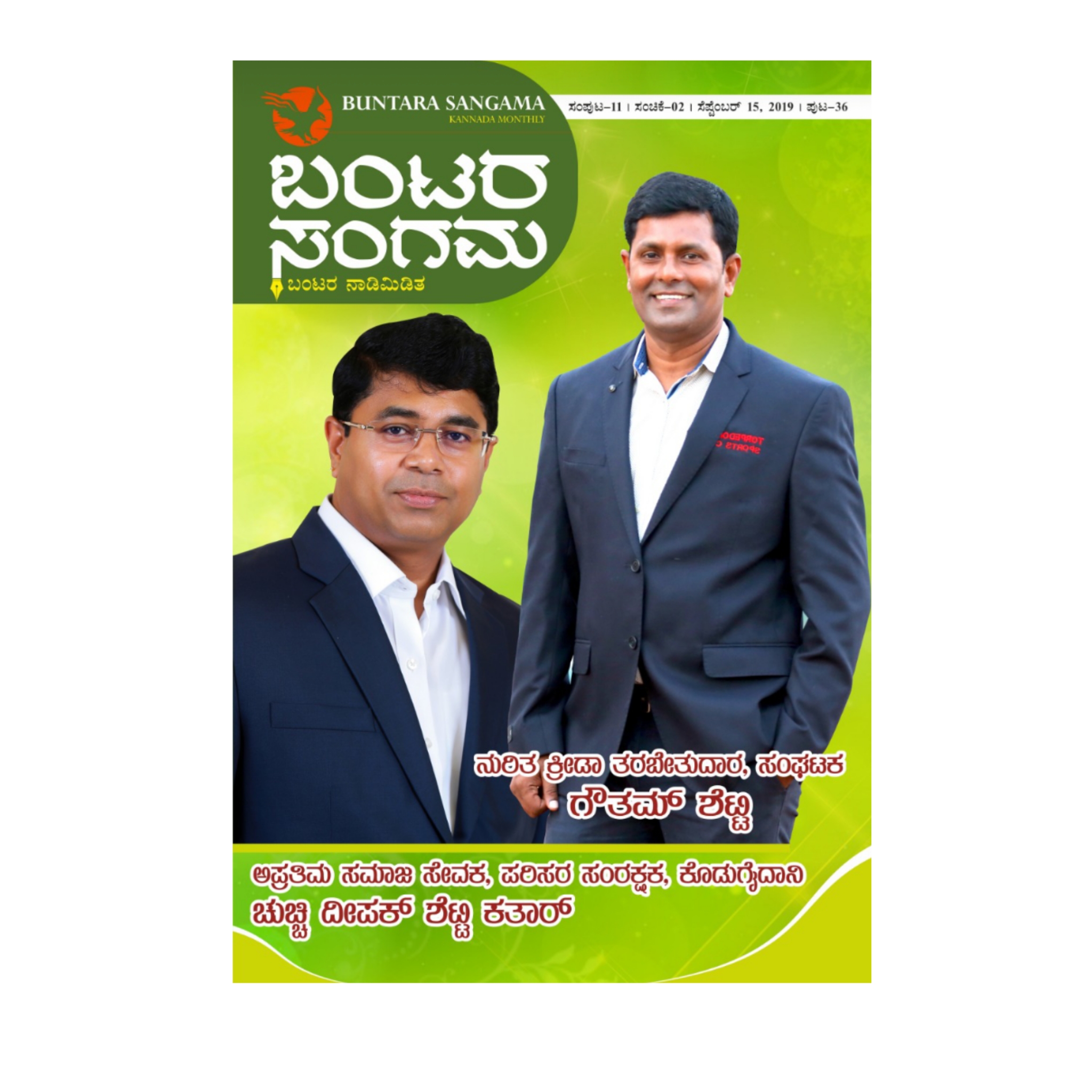 Torpedoes Sports Carnival
Badminton


TENNIS BALL TORPEDOES CRICKINVENT
CRICKET


TORPEDOES CRICKEVOLUTION
HARD BALL CRICKET


TABLE TENNIS TOURNAMENT
TABLE TENNIS
FUELING YOUR PASSION
Torpedoes empowers people with sportsmanship and elegance in competing. Your passion is enhanced and driven more by mentors from the Academy.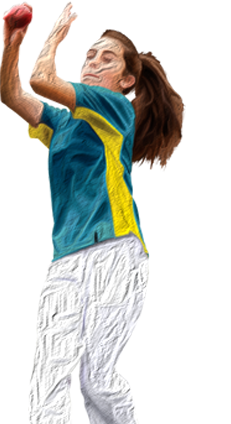 BEING A STAR
By organizing periodical tournaments, the player in you will be awarded with the challenges to fight against and to understand the sportsmanship. Torpedoes spans beyond the game and focuses on living lively.
About Torpedoes Club
Club was started in the year 1980 by few local boys in the name of Torpedoes Cricket Sports Club and gradually the club started participating in tournaments and hosted some major cricket tournaments in the region. In 2009, Torpedoes Sports Club was incorporated with objective of promoting and encouraging sporting talents all types of games.
Periodical Tournaments
We have tournaments being conducted at Torpedoes club at regular periods - Local, National and International levels
Qualified Coaches
We have a set of most qualified and certified coaches in our academy to help our students succeed at all levels of the sport.
Get Trained Young
We are on a mission to inspire each and every child to fall in love with sport and value the importance of living an active and healthy lifestyle.
Holiday Camps
We also conduct regular camps for students and others of all the age levels in Table Tennis, Cricket and Badminton.
Regular Training
We at Torpedoes take the utmost care to bring out the best in people by providing them regular trainings and attentions.
High class amenities
We provide the best in class infrastructure, highly standardized guidelines and flexible timing for the courses we offer.
Training hours
At Torpedoes we strive in getting you trained round the clock
Monday - Friday
08:00 - 16:00